BSBCMM101A Apply basic communications skills 2nd edition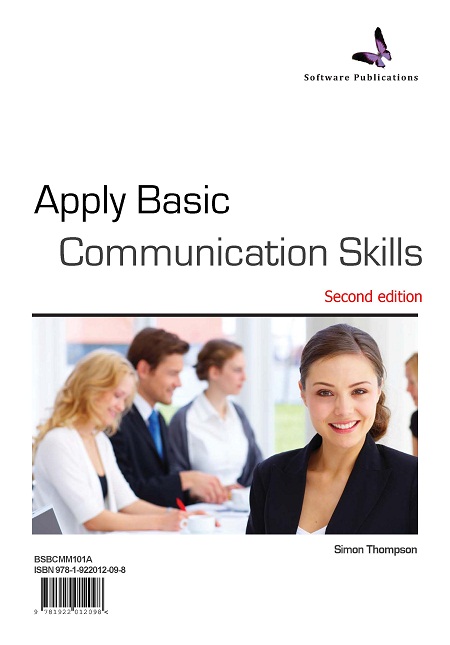 BSBCMM101A Apply basic communications skills 2nd edition
This resource applies to individuals who require the knowledge and skills to develop communication skills in the workplace. It covers gathering, conveying and receiving information, along with completing assigned written information under direct supervision.
This 2nd edition includes updated terminology and technology.
ISBN:978-1-922012-09-8
Unit code:BSBCMM101A
Author: Simon Thompson
Pages:86
NOTES:
Exercise Files: This title does not require exercise files.
Book is non-refundable